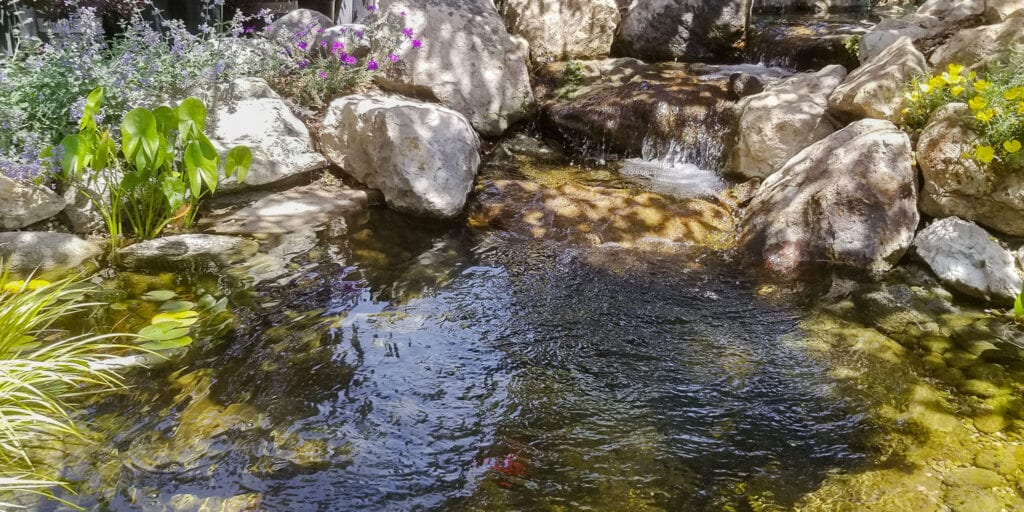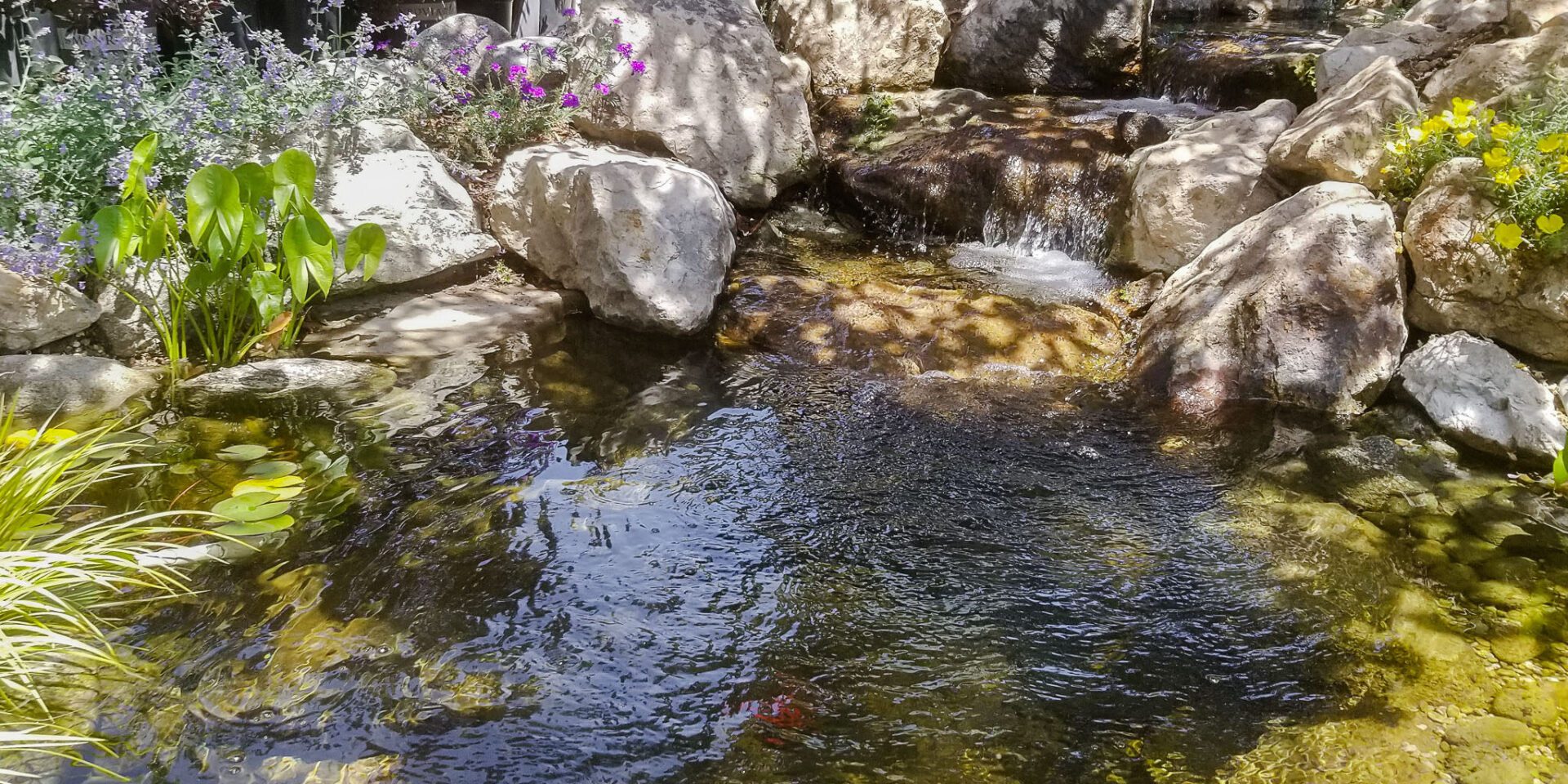 An Afternoon by the pond; New Event and Discussion with So-Cal Ponds at Pasasdena's Lincoln Ave. Nursery
Come spend the afternoon with So-Cal Ponds, Inc. and learn five tips to help prepare your pond for spring. So-Cal Ponds will be at one of our favorite local nursery's, Lincoln Ave. Nursery in Pasadena California March, 30th from 1-4 pm.
We will be discussing your pond, the upcoming warm weather and what it means for your pond and pond inhabitants.
Some of the topics we will be discussing:
1. Trimming and removal of any residual plant material that may have been missed from the fall maintenance
2. Staying on top of leaf matter in the pond.
3. Monitoring fish diet; what to look for
4. Water changes
5. Have a plan
Implementing these five tips will help you prepare your pond for spring and ensure you have an enjoyable summer by the pond.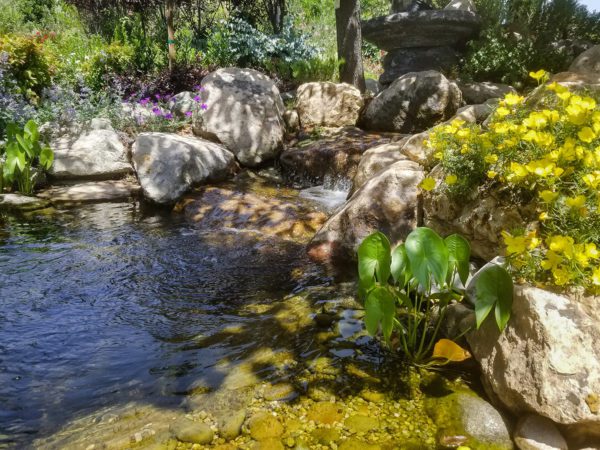 We will be happy to talk about anything else pond related, such as plant growth, fish behavior, leak detection when and how much to feed your fish and even expanding your pond.
Arrive early to attend Lincoln Ave. Nursery's tomato talk. The nursery staff will be discussing everything tomatoes. Do not forget to get your vegetables for your garden. Visit Lincoln Ave Nursery's website for directions and details.
While you're there… Enjoy Lincoln Avenue Nursery's Spring Sale!
Friday March 22nd to Sunday March 31st!
Call for more info (626) 792-2138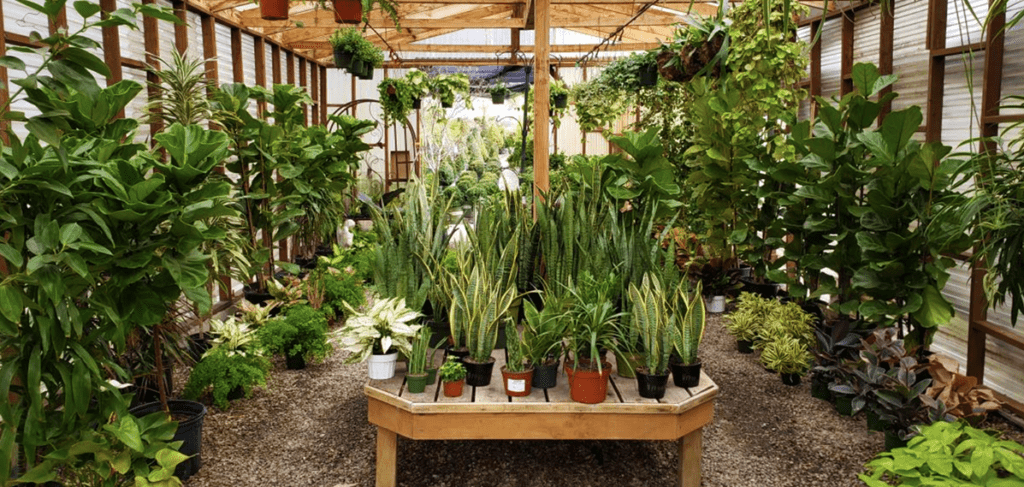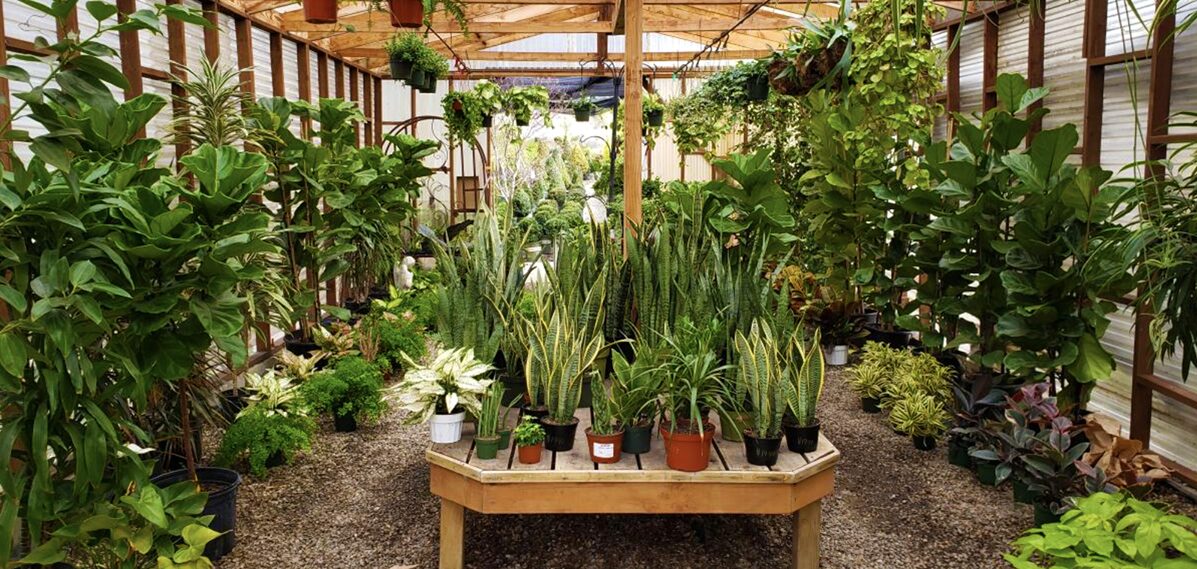 Can't make it this Saturday?
Don't worry, we will have plenty more discussions and classes in the upcoming future. Sign up for our newsletter for invitations to future events and to receive more information/tips on pond and landscape care!