Are you tired of the expenses involved in maintaining a traditional grass lawn? Now might be the best time to consider xeriscaping - a low-water landscaping solution that not only saves you on maintenance time and money, but more importantly, water.
There is currently a California water conservation program that offers cash incentives to homeowners who choose to replace their water-thirsty grass lawns with more drought-tolerant landscapes. The Cash for Grass Program is a great way to get started on a better landscaping project while also helping you offset the costs. With the ongoing drought conditions in Southern California, low-water landscaping has become more than just a trend. This technique has become a sustainable solution for homeowners who want to create attractive, eco-friendly landscapes without breaking the bank on high water bills. Read on and learn about California's Cash for Grass Program and how you can apply for a rebate to kickstart your xeriscaping journey.
Explore the Cash for Grass Program
The Cash for Grass program offers financial incentives to homeowners who participate by replacing their water-dependent lawns with drought-tolerant options. This initiative makes it a game-changer for those looking to save money and help conserve water resources. Visit the website of your local water agency or contact them directly to learn more about the specific program details in your area.
Assess Your Lawn
Your lawn is not just a stretch of grass; it is a valuable asset that can provide better aesthetic appeal. A place for recreation and relaxation, as well as overall financial benefits. However, if your lawn takes up too much water and requires too much maintenance, it might be time for a change. Try measuring your lawn size and determine the amount of area you feel might be great for xeriscaping. Keep in mind though, that most programs require a minimum lawn area of 500 square feet to qualify for lawn replacement incentives.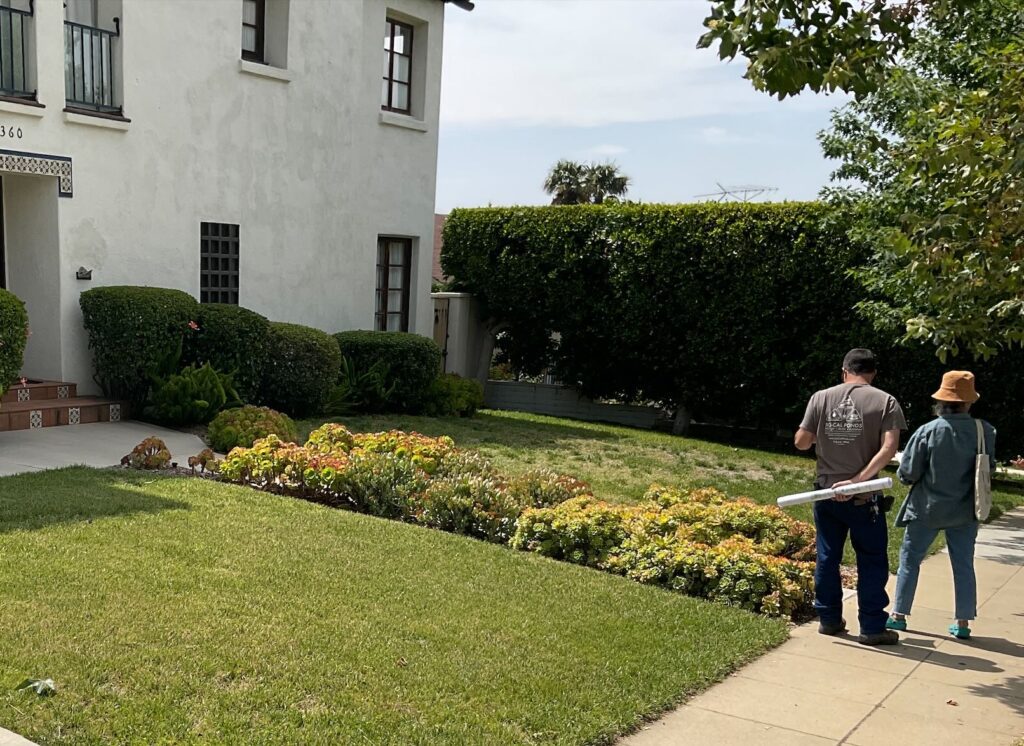 Plan Your Xeriscape Design
Once you know the overall area for your project, you can start planning your sustainable lawn design. Consider using native plants: succulents, gravel, mulch, and other water-wise elements that require minimal irrigation. Think about the layout, colors, textures, and overall aesthetic you want to achieve. Consult professional landscapers for recommendations or search for xeriscape examples online if you are in need of inspiration.
Learn About Plant Selection
Drought-tolerant landscaping is a great way to save water and reduce your maintenance workload. Familiarize yourself with the plant options that thrive in your region's climate. This means considering factors like rainfall patterns, temperature fluctuations, and soil type. Native plants are often an excellent choice for drought-tolerant landscaping since they naturally adapt to local conditions and require less water and maintenance compared to non-native plants.
Create a Budget
Determine your budget for the project. Take into account the costs of plants, materials, mulch, irrigation systems, and any professional assistance you might require. Keep in mind that the Cash for Grass program can provide financial assistance in the form of rebates to help offset some of these expenses.
Gather Documentation
Before starting your xeriscaping project, gather all the documentation required by the state-sponsored lawn conversion program. This may include proof of property ownership, lawn area measurements, landscape plans, and other supporting materials. Double-check the application requirements to ensure a smooth process.
Start the Transformation
Once you've completed the necessary preparations, it's time to remove your existing lawn elements and begin work on your low-water landscape design. Follow the guidelines provided by your water agency and ensure that your new eco-landscape adheres to water-efficient practices.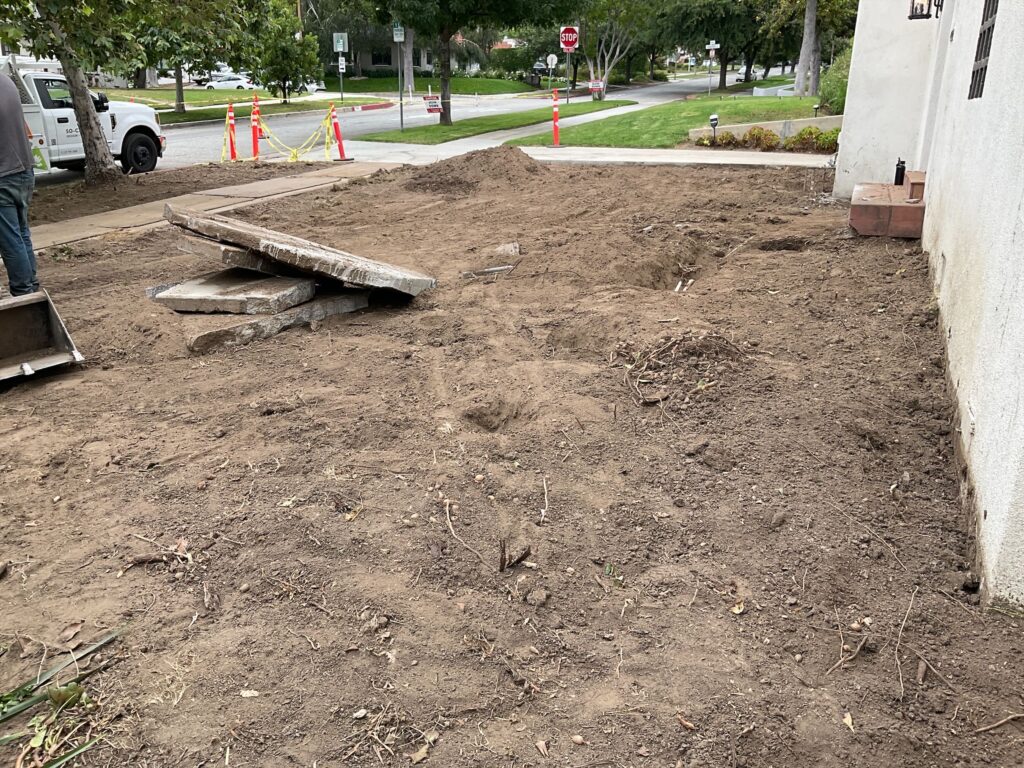 Submit Your Application
Fill out the Cash for Grass program application form and submit it to your local water agency once your xeriscaping project is done. Ensure that you include all the required
documentation and follow the instructions carefully. Be sure to meet any stated deadlines to receive your water-efficient garden rebates.
Conclusion
By implementing eco-friendly landscape design and taking advantage of California's Cash for Grass program, you may receive rebates for the removal of your lawn grass and replacing it with a stunning water-efficient landscape that enhances the aesthetics of your property while aiding in the conservation of precious water resources. Start planning your xeriscaping project today and reap the benefits of a sustainable and affordable landscape for years to come.
So-Cal Ponds, Inc is a well-known and officially licensed landscape contractor in California. They have gained a strong reputation for their expertise in providing outstanding xeriscaping services. By thoroughly understanding the specific climate and environmental difficulties found in California, So-Cal Ponds, Inc has become a trusted choice for people looking to convert their outdoor areas into sustainable and water-saving landscapes.